WordPress Management Redefined with
WP Toolkit Deluxe for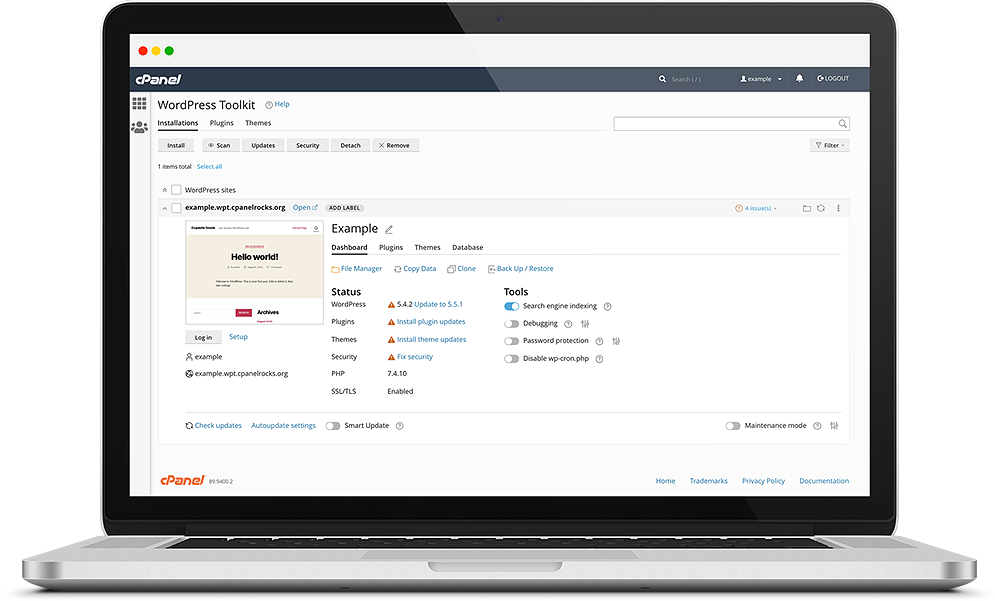 WP Toolkit Deluxe delivers powerful WordPress plugin & theme management, security hardening, automation, cloning, and backup/restores all from a single user-friendly dashboard.
Take the guesswork, and the legwork, out of managing WordPress. In addition to everything you'd expect, from easy backup and restores to search engine index management and one-click WordPress login, you also get automatic Smart Updates, staging and cloning to easily duplicate or test existing websites, one-click security hardening, and so much more!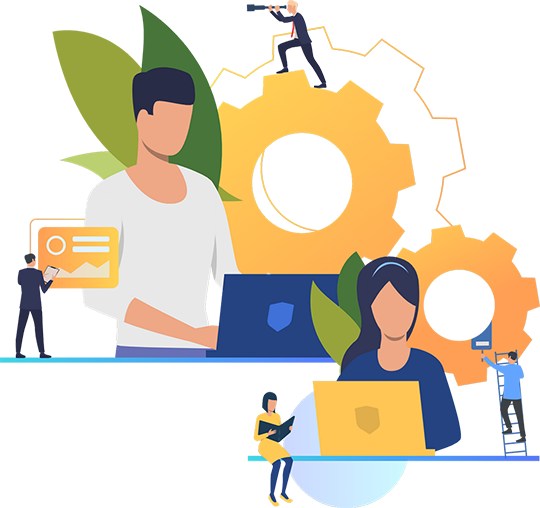 זוהי ערכת הכלים היחידה
שתזדקקו לה אי פעם....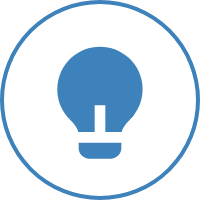 יצירה מהירה וקלה
Install and configure plugins and themes to customize the look and feel of any (or all) of your WordPress websites simultaneously with just a few clicks.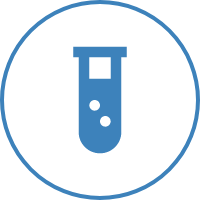 התנסו באופן בטוח
Clone any existing WordPress site to test designs, plugins, or any aspect of your site. Then sync back to your live site anytime you choose.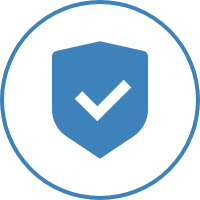 אבטחה משופרת
A single click of a button will scan and harden your WordPress websites against your selected security risks. You can also password protect specific sites or pages.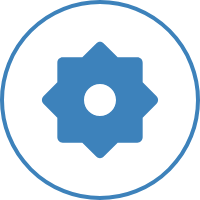 עדכונים אוטומטיים
עדכונים חכמים המזהים ומנתחים אוטומטית את העדכונים הנחוצים לתאימות ובטיחות, ואז מתקינים או מודיעים לכם על כל בעיה וכך מגבירים את בטיחות האתר שלכם.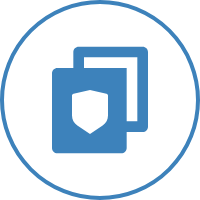 שיבוט והקשחה
צורו בלחיצה אחת עותק משוכפל של האתר החי שלכם בכדי להתנסות בשינויים שונים בסביבה מוגנת והכל תוך הגנה על כל אתרי הוורדפרס הפעילים שלכם.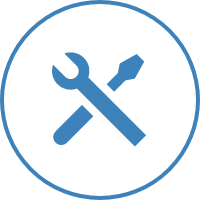 מצב תחזוקה
הציגו הודעה מותאמת אישית בכל פעם שאתם משביתים את האתר
זוהי ערכת הכלים המורכבת ביותר, המלאה ביותר, המגוונת ביותר והמאובטחת ביותר עבור אתר הוורדפרס שלכם
WP Toolkit Deluxe provides everything you need to install, configure, update, and secure WordPress websites. Upgrade to WP Toolkit Deluxe today for as low as $24.99CAD.
החל מ $24.99CAD/שנתי
התחברו לאתר כדי לראות את המחירים וכדי להוסיף את השירות למוצר קיים
What is WP Toolkit?
WP Toolkit is a management interface for WordPress from cPanel and Plesk that allows you to install, configure, and manage WordPress websites.
How is WP Toolkit Deluxe different?
WP Toolkit Deluxe is a paid upgrade with advanced features including plugin and theme management, staging, cloning, Smart Updates and more.
What is Smart Updates?
Smart Updates automatically tests updates for themes, plugins, languages, and WordPress itself in a completely safe environment at no risk to your live website.
How much does WP Toolkit cost?
WP Toolkit Deluxe is available as an add-on for applicable hosting packages. To see pricing, please
login
to view pricing for your existing domains, or
sign up
as a new customer.
How do I access WP Toolkit?
If you have access, you will find a WP Toolkit icon and link in your cPanel dashboard. For those with WP Toolkit Deluxe, you will also find a login link from the hosting service view within our
client area
.